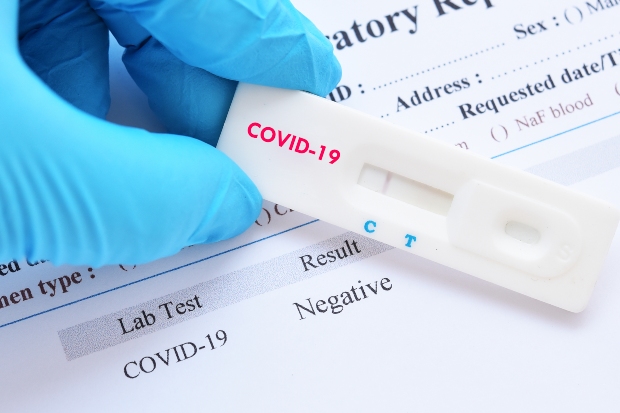 29 January 2021
Friday 29th January 2021
Dear Parent/Carer,
I am writing to let you know that from Monday 1st Feb 2021, all staff at Lilycroft Nursery School will be participating in the LFD (Lateral Flow Device) twice weekly testing programme. This will inform us of positive cases of Covid-19 in staff who don't have any symptoms, but are still infectious and able to pass the virus on to others. Any member of staff testing positive will self isolate at home with all members of their household and support bubble and book a PCR test to confirm the positive result.
This is another step we are taking in order to ensure that your children are as safe as possible when attending our Nursery School. However, it may mean that we will need to close your child's class bubble and require your child to self isolate, if they have been a close contact of a staff member who has tested positive.
In the unlikely event of the follow up PCR test result being negative, you will be informed immediately, the class bubble will reopen and your child will no longer be required to self isolate.
We will let you know via text message (and later by letter) if your child's class bubble is closing, so please look out for and read ALL messages from Lilycroft Nursery School – but especially those on a Monday or Thursday morning, as these are the days when staff will be home testing.
If you have any questions, please contact us by telephone (01274 545647) and we will be happy to help in any way that we can.
Thank you for your continued support and understanding during these difficult times
Sian and the Nursery Team